Smart City and IP Surveillance
2022-08-12
Smart City and IP Surveillance
Smart City Intelligent Monitoring and Control System is an intelligent security organism which uses information and communication technologies (ICT) to safeguard citizen welfare and operational efficiency.
This is usually realized by monitoring and detecting moving targets in the area, cameras are a vital part in this system.
For example, visual and audio signals are collected by up-to-date IP cameras and transmitted on optical fiber to local police stations, this helps real-time monitor the crime scenes to build a safer city. In the meantime, higher resolution IP cameras helps extend the convergence of surveillance.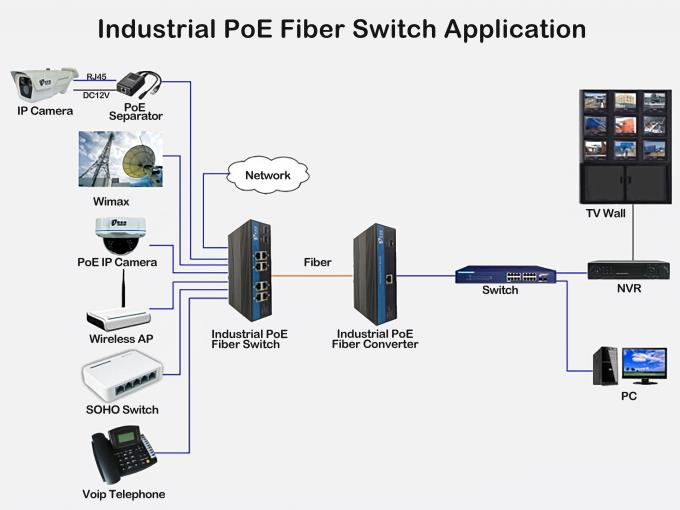 In this solution, IP PTZ cameras 1080P 4K or 8K resolution are installed in fixed points on the smart city streets for monitoring.
Connecting with outdoor 8 port POE switch by a cat5e or cat6 network cable, then visual and audio signals are converted to Ethernet and transmitted on optical fiber.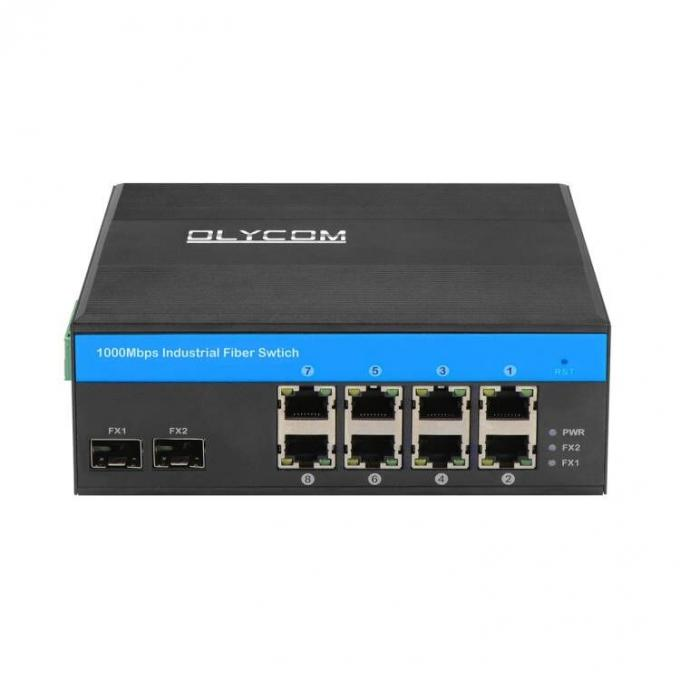 In the TV wall, the monitoring staff could respond to any emergencies in the convergence area of IP cameras and increase efficiency of law enforcement.
In some underdeveloped urban areas, analog cameras and coaxial cables are widely used, this limits the surveillance convergence due to low resolution cameras. In many cases, new rules and laws are introduced to replace analog cameras to IP cameras. But what about the existing coaxial cables?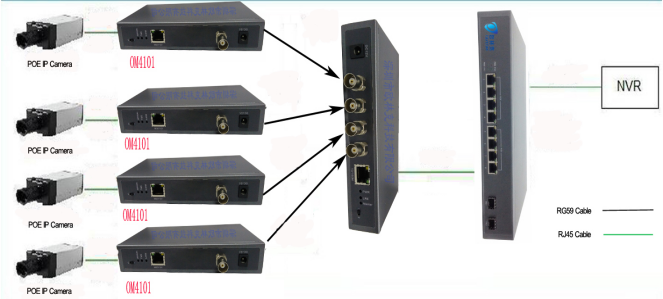 This diagram shows that a lan to coaxial converter is applied to connect replaced IP cameras and transmitted on existing coaxial cable, this saves cable resources and installation costs.
Below is a 1 port 4 port Ethernet over coax converter, it helps realizes 300 meters extension for 100Mbps Ethernet on existing coaxial cable.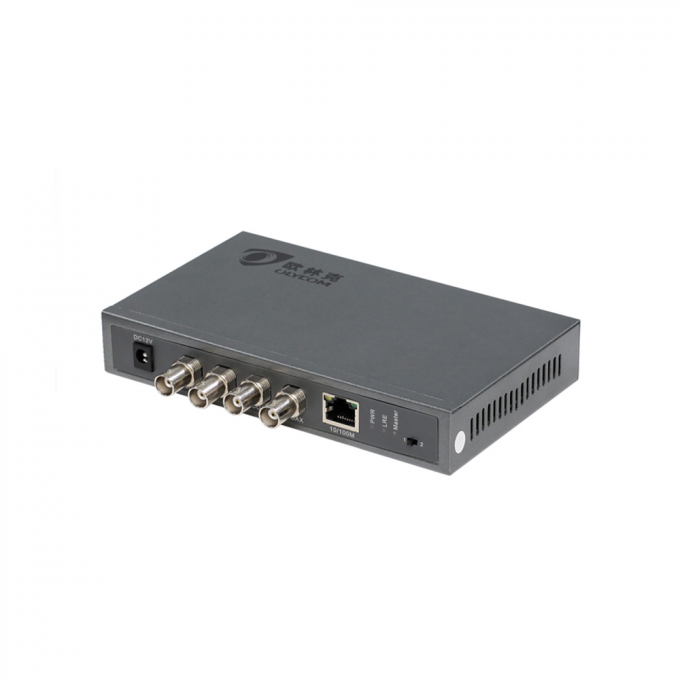 Usually 100Mbps Ethernet rate is sufficient to process visual and audio signals from a 2MP PTZ camera. A cable operator could connect this 100M Ethernet port to a SFP slot media converter for long distance transmission on fiber. On the control room, it could be connected to a NVR for storage and display on TV wall.
Above are two typical IP surveillance cases, there are more different application scenarios in real cable structuring.
If the IP camera is not POE supported?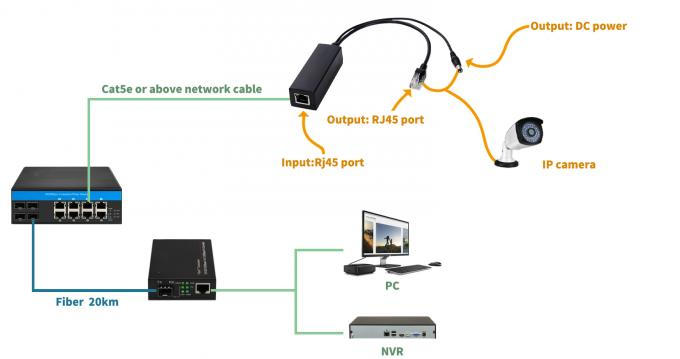 If it is indoor IP surveillance?
If the existing coaxial cable quality is not good?
Then more components are required such as POE splitter, amplifier, 16 port commercial POE switch.
We supply full-range POE switch and IP surveillance accessories to provide a right solution. If you have any technical queries in real applications, please come to us.