What is a media converter?
2023-06-05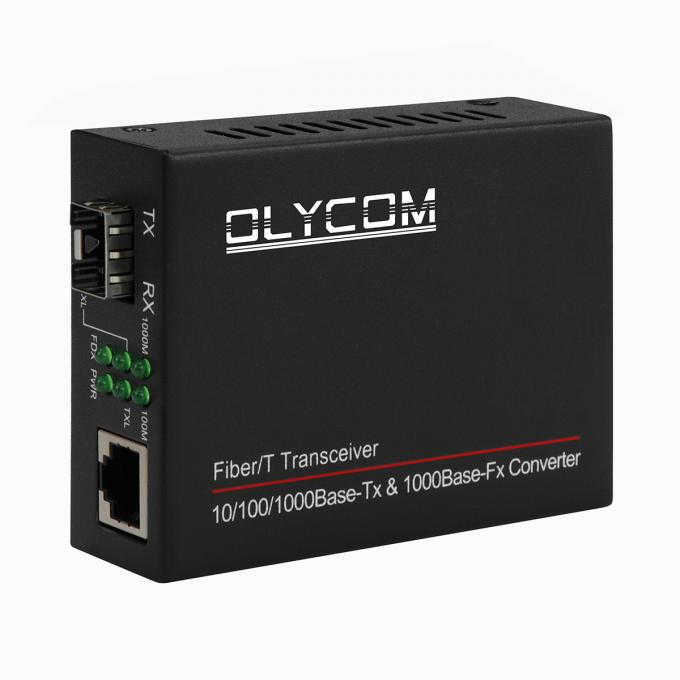 The media converter is an optical fiber transmission scheme to overcome the short transmission distance of the network cable.
It converts network signals into fiber-optic signals for long-distance transmission over single-mode or multi-mode fibers.
What are benefits of fiber Ethernet converter?
Cost-effective: there are now different chip solutions on the market to produce fiber Ethernet media converters. It can easily realize the aggregation of optical fibers and networks, which is very convenient.

Speed:Very easy to adjust, especially in high speed or managed media converters, which makes it easier to connect to different network systems.

Less electromagnetic interference: the path between copper and fiber is generally mild, lowering electromagnetic interference significantly and making safer the whole fiber network system.
What Are Types Of Media Converter?
There are several classification methods such as functions, speed, IP grade etc., see below,
Function
Fiber To Fiber Media Converter

Copper To Fiber Media Converter

Unmanaged Media Converter

Managed Media Converter
According to the requirements in different optical fiber network systems, there are generally two solutions: fiber-to-fiber and fiber-to-network. In some high-end and complex projects, managed media converter will appear to better cope with the connection requirements of uplink and downlink devices.
Speed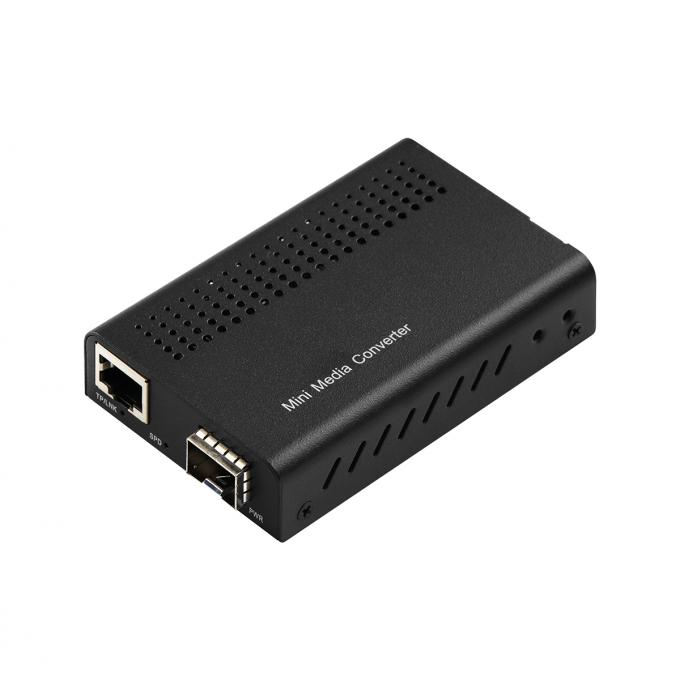 In a large-scale network project, the multi-rate requirements of different nodes are obvious, especially when it comes to the aggregation of decomposed small network projects, the rate requirements are higher.
For example, a 100M network can generally be connected to a commonly used router or IP camera, which belongs to the end-use rate.
But at the access layer, especially when the equipment room is connected to a large-scale high-speed switch, the 10G rate is a must.
IP grade
Industrial grade

commercial grade
Industrial media converter are generally made of IP40 metal shells with built-in industrial-grade chips, which can effectively resist harsh environments such as humidity, high temperature, and low temperature.
If you are a Russian customer and need to send the router signal from your room to an office 10 kilometers away, a rugged fiber Ethernet media converter is a good choice.
1, Use cat5/5e/6 network cable to connect the router and the network interface of the hardened media converter
2, put the industrial fiber converter in the outdoor distribution box at the same time
3, connect the single-mode fiber to realize long-distance optical fiber network transmission.
Commercial grade optical converter are mainly for daily use, generally in a normal room.
If you are the owner of a convenience store and want to install a camera for monitoring, you can use a normal POE switch to connect the POE IP camera and connect the Ethernet port in receiver end to a personal PC to achieve real-time monitoring.
In conclusion
Choosing the right media converter seems somewhat complicated, Olycom can help you finalize a good solution based on your needs, always ask yourself these questions
What type of media converter do I need for my project?

How do I configure Ethernet media converter?

Do I know the interface or distance?
You are welcome to
contact us
 to make the best choice for you.