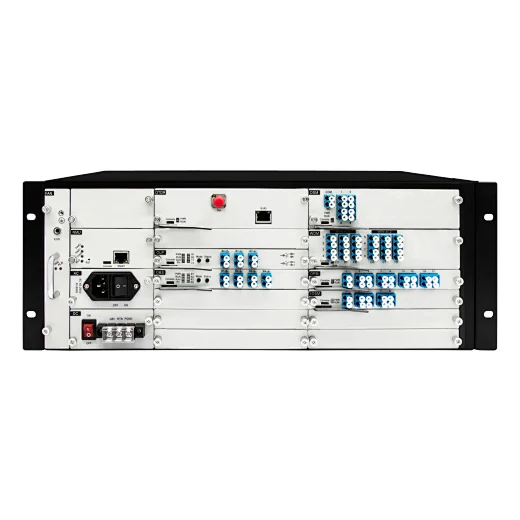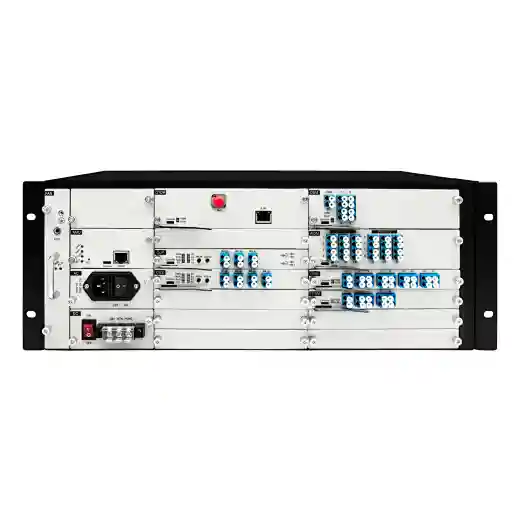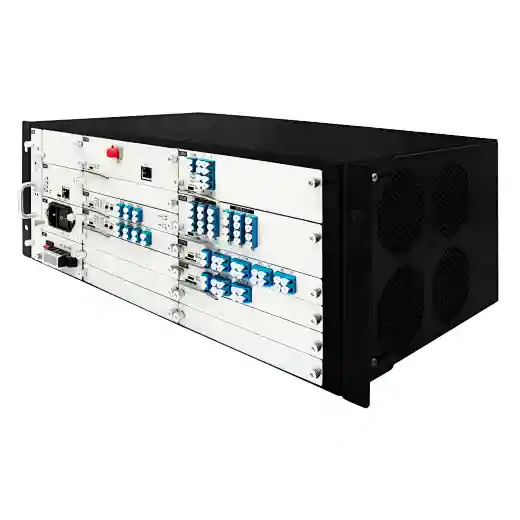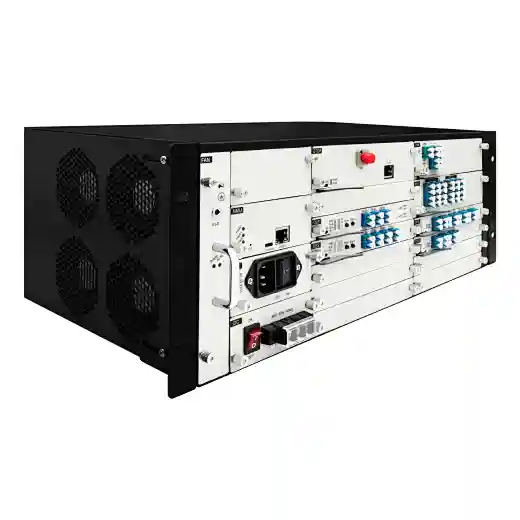 4U 19" Intelligent Optical Cable Monitoring Platform
OLY2800-4U
The optical cable monitoring system combines optical cable monitoring, alarm, fault analysis, location, fault management, line maintenance and line management to ensure the safe and efficient operation of optical cable network. It can carry out 24 hours all-weather automatic monitoring and automatic fiber switching protection, timely and accurate report of sudden optical cable failure, effectively shorten the fault duration, timely detection of hidden, but will cause communication blocking potential failures and accurate early warning to achieve active maintenance.
Provision 16+2 single board slot 16 business card, management card 1+1 Protection. Support dozens of business cards, such as OSW card, OTDR card. Dual power hot plug ,-48 V/220V optional.Support serial port, WEB、SNMP、TELNET、SSH management.
Business card precision design, small size, high density.
Support dozens of boards, compatible with optical transmission, optical protection, optical cable monitoring system applications.
Can provide 1 U、2U、4U different product form, suitable for different application combination.
It adopts plug and play design, easy to use, easy to upgrade, and short cycle of new function board.